We Are Globeo, A Leading Provider Of Crew Accommodations
Construction crews work hard every day to build the structures that we all rely on: pouring concrete, erecting scaffolding, and lifting heavy materials into place. It's backbreaking work that can be both physically and mentally taxing. After a long day on the job, construction crews need a place to relax and unwind. That's why it's important to ensure they have the best lodging to help them recover from their grueling workdays.
At Globeo, we understand the unique challenges that construction crews face. We also know that finding quality lodging can be a difficult and time-consuming process. That's why we've made it our mission to provide construction crews with the best lodging options, all that meet your different budgets without cutting the quality short.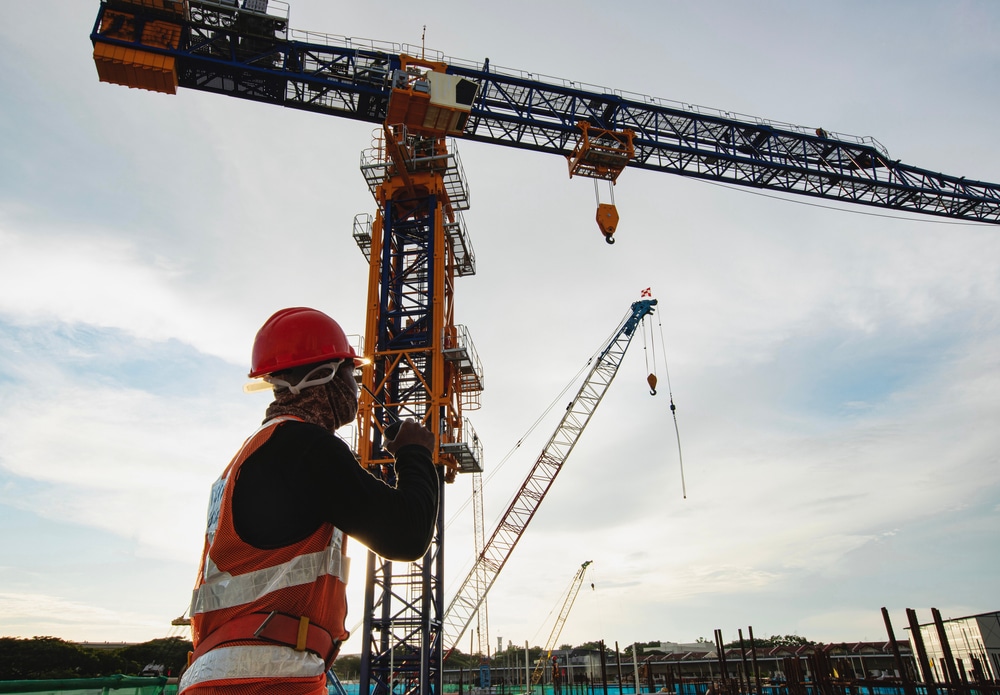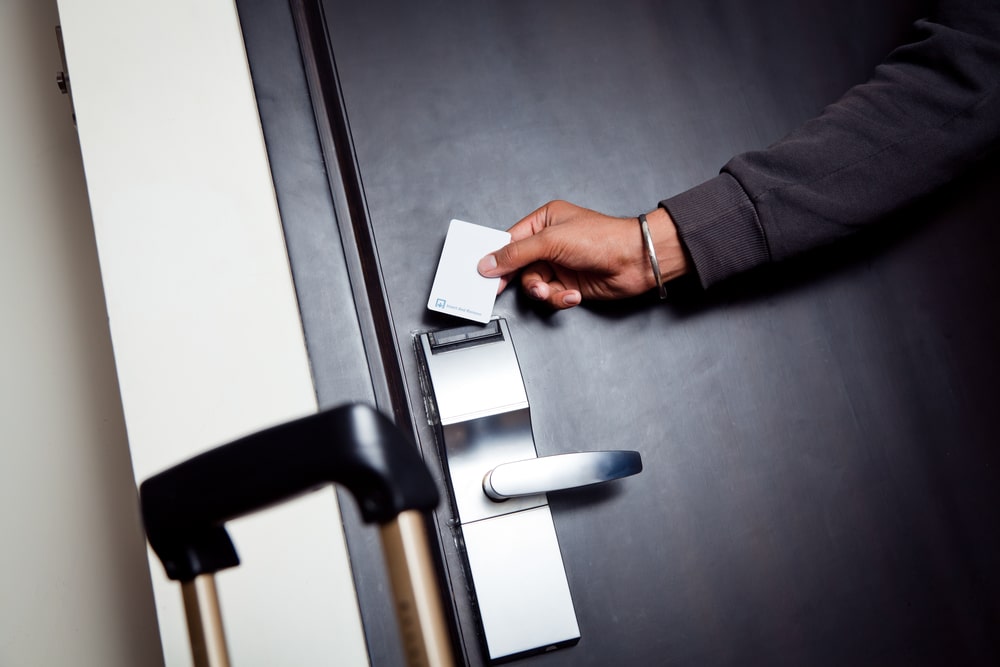 Solving Corporate Travel Problems for your team
We understand the importance of finding a good hotel that meets your crew's needs, so we work with you to find the perfect accommodations for them. When you book your accommodations with Globeo you get the best possible rate and assurance that your crew will be comfortable and happy.
What makes Globeo the best lodging services company?
Our Effortless Online Booking Portal!
Skip the Long Booking & Billing Process with Our Effortless Online Booking Portal
When you're working on a construction project, the last thing you want to worry about is finding accommodations for your crew. With Globeo, you can easily book your crew's accommodations online, so you can focus on the project at hand. In just a few steps, you can solve your lodging problems and get on with the process.