We Are Globeo, A Leading Provider Of Crew Accommodations
Specialty freight, including the transportation of bulk liquids, is a vital part of the economy. Bulk liquids are used in a variety of industries, from agriculture to manufacturing, handling critical responsibilities like liquid oxygen fuel systems for spacecraft, jet fuel pumping, and more. With that in mind, the transportation of bulk liquids is understandably a complex and challenging process.
It is essential to partner with a reliable and experienced bulk liquid corporate lodging company that can offer quality accommodations for your team in between their travels, and Globeo is the go-to choice for all that and more!
When you partner with Globeo, your team will be well rested and ready to handle whatever challenges they may face on the job. Contact us today to learn more about our services and how we can help you and your team succeed!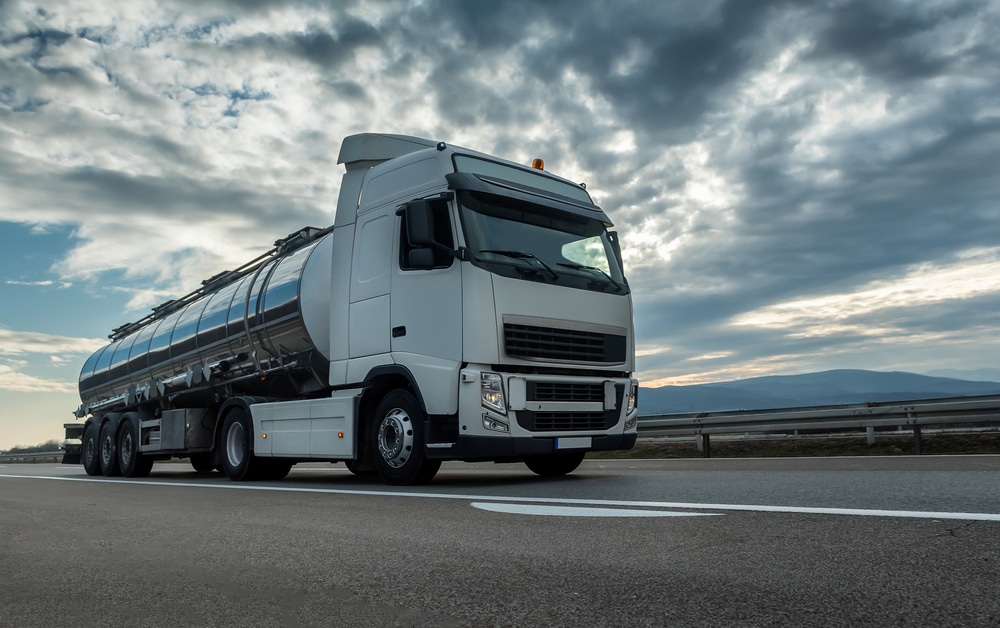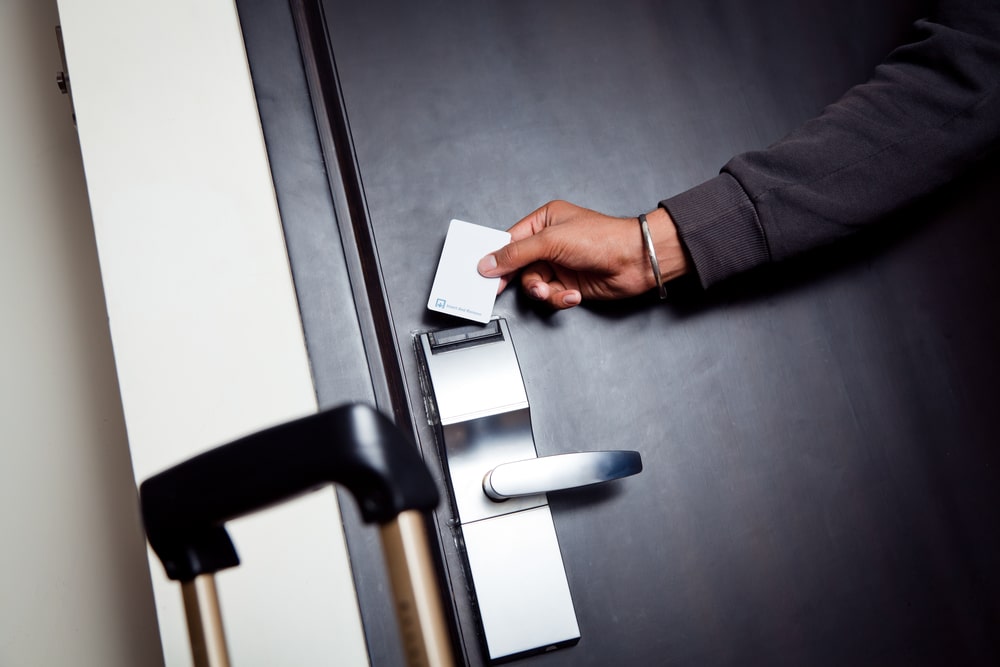 We Focus on Creating a Relaxing Stay for Your Crew by Prioritizing Your Preferred Hotel Brands
As a fluid transportation company, you know that your crews need to be rested and relaxed to do their best work. That's why you need a lodging company like Globeo that can provide them with the comfortable, convenient stay they deserve.
We specialize in providing the perfect lodging solution for your crew, whether you're looking for a hotel brand that your crew prefers or a more customized solution.
What makes Globeo the best lodging services company?
Our Effortless Online Booking Portal!
Don't Worry About Reservations Anymore with Our Simple Online Booking Portal
If your fluid transportation crew is looking for a reliable and affordable lodging company, look no further than Globeo. Our online booking portal makes it easy to find and book quality accommodations in just the following steps:
Whether you need a hotel, apartment, or even larger housing, we can help you find the perfect place to stay.
The Bottom Line: Globeo is Here For Your Fluid Transportation Team's Lodging Needs
We're committed to providing the best possible experience for our clients, and we hope that you'll consider us for your crew's accommodation needs. What's more, our prices are always competitive, and we offer various discounts and deals that can help you save even more.
So if you're looking for a hassle-free way to book accommodations, Globeo is a perfect choice. Contact us today!