Supply Chain Transportation
We Are Globeo, A Leading Provider Of Crew Accommodations
The supply chain industry plays a vital role in keeping the economy moving. The industry is responsible for shipping materials that are used to create products, finish products, and ensuring that goods and services are delivered in a timely and efficient manner.
Supply chain professionals travel to multiple locations on a regular basis, meeting suppliers or clients, checking on shipments and attending trade shows or conferences.
Globeo ensures that your employees have a clean and comfortable place to stay whether you are traveling for a few days, a few weeks, or longer.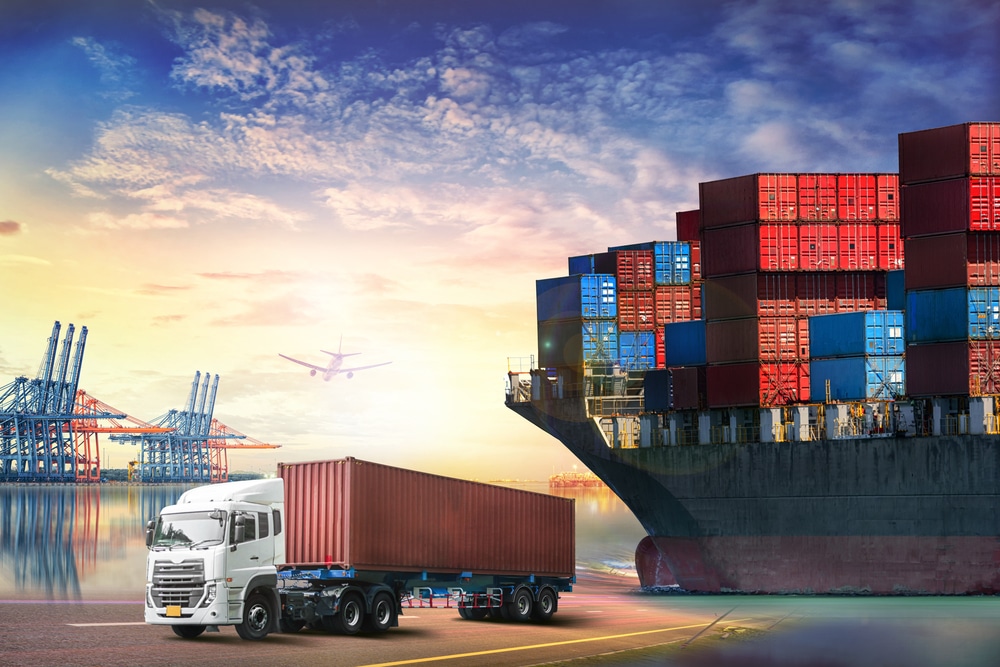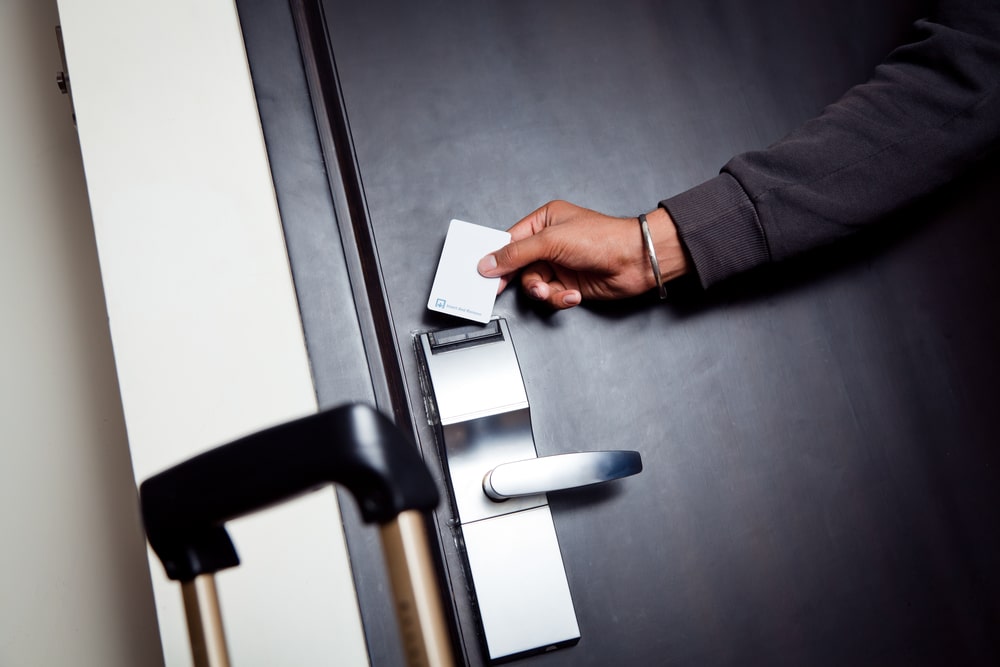 Solving Corporate Travel Problems For Your Team
Globeo understands that lodging needs vary greatly depending on location and the nature of your work.
We offer a wide range of lodging options in key transportation hubs worldwide.
No matter where your team travels, we help you find the perfect lodging solution.
What makes Globeo the best lodging services company?
Our Effortless Online Booking Portal!
Make Reservations Easily with Our Simple Online Booking Portal
With our portal, you can quickly and easily find the perfect lodging for your team, whether you're looking for a hotel, motel, or other types of accommodations. Plus, our portal is available 24/7, so you can make reservations anytime, anywhere. Our professional lodging coordinators are also always available by phone, text or email, 24/7/365 to help with booking at no extra cost. From booking to billing, we can make the process as seamless as possible in just the following steps:
So why wait? Book your stay with Globeo today!
The Bottom Line: Globeo is Here 24/7 For Your Transportation and Supply Chain Management Team's Lodging Needs.
If you manage a transportation or supply chain management team, you know how important it is to have a good lodging solution in place. Your team needs to be able to stay in touch with their families and loved ones while they're on the road, and they need to be able to do it in a way that's comfortable and convenient.
At Globeo, we understand the importance of finding the perfect lodging for your team. We are dedicated to providing our clients with the best possible experience, and we hope that you will choose us for all of your transportation and lodging needs. Contact us today!