Oilfield Services Industry
We Are Globeo, A Leading Provider Of Crew Accommodations
The oil and gas industry is extremely mobile. Oilfield crews find themselves working in remote locations for an extended period of time. Those crews need quality corporate lodging to meet their specific needs. That is where Globeo comes in.
We know that when you are on the road, you want a place that feels like home. We offer a wide range of options from furnished apartments to extended stay hotels. Out team is always available to help you find the perfect lodging for your needs.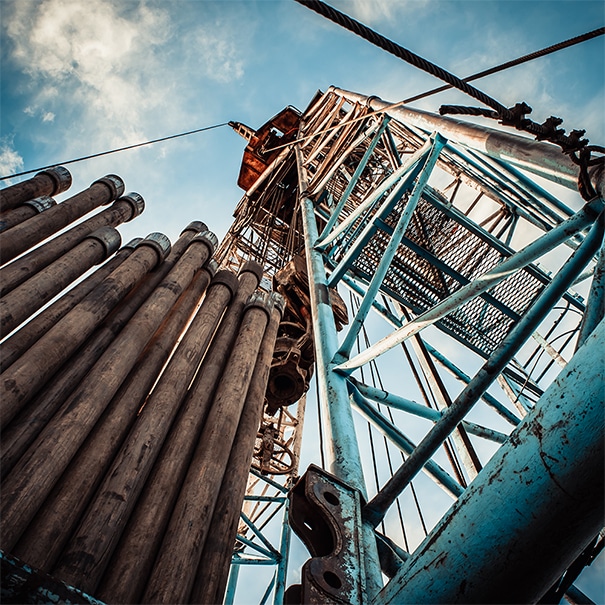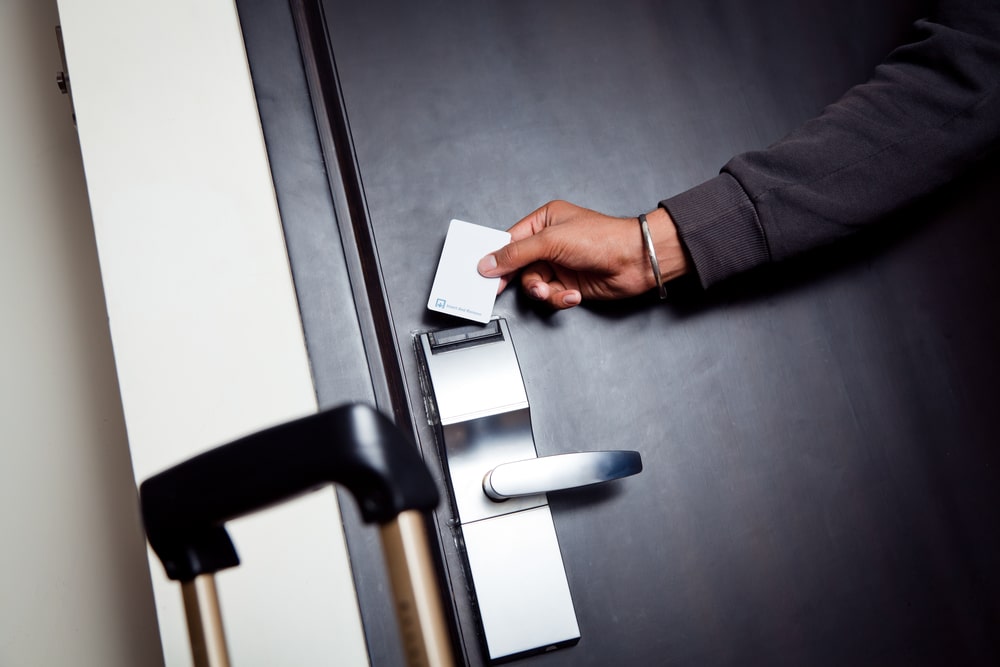 Explore a Wide Range of Lodging Strategically Located Near Extraction and Processing Plants for an Easier Transport
Our lodging options are strategically located near extraction and processing plants, making it easier for your employees to get to and from work. We also have a wide variety of amenities and services available, so your employees can relax and unwind after a long day on the job.
What makes Globeo the best lodging services company?
Our Effortless Online Booking Portal!
Our Online Booking Portal
We offer an effortless online booking portal that makes it easy for oilfield workers to find and book accommodations, all of which you can do in our convenient online app designed for more accessible reservations. Our booking to billing process is also simple and can be done in the following steps: