We Are Globeo, A Leading Provider Of Crew Accommodations
Energy Service Companies (ESCO) provide a wide range of energy solutions to businesses and industries. These services include energy efficiency, renewal energy and energy management. ESCOs help businesses and industries save money on their energy bills, reduce carbon footprint and improve energy efficiency. ESCOs must have proper lodging services to succeed in their projects. Globeo is here to make the experience easier by handling all of their lodging needs.
Each energy efficiency project is unique and Globeo will find the best lodging options to fit your needs and budget. From a short-term rental to a longer-term solution for multiple projects, Globeo can help you find the best option for your workflow.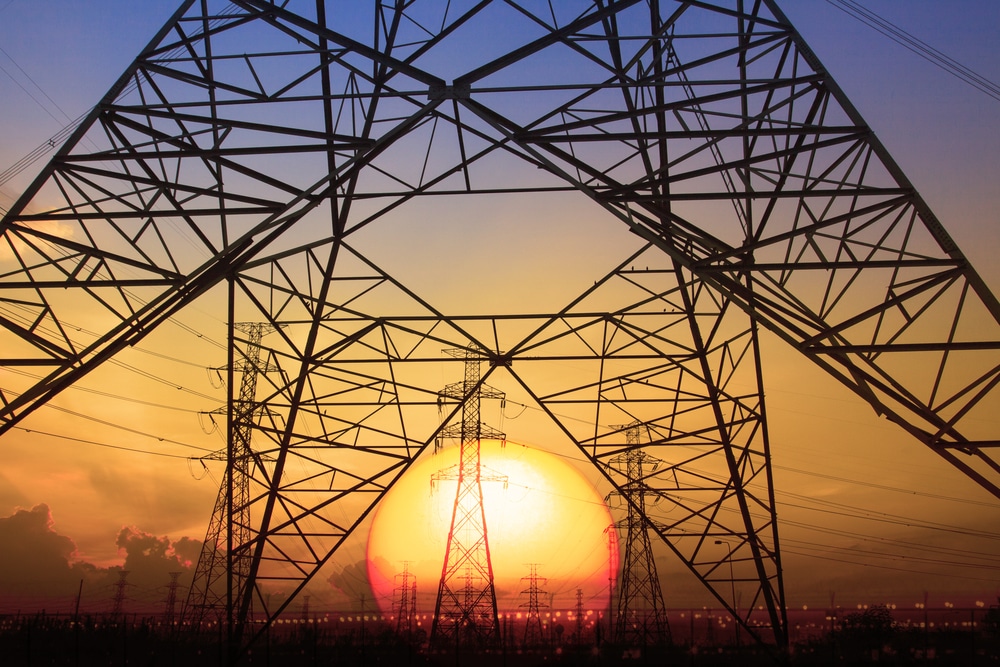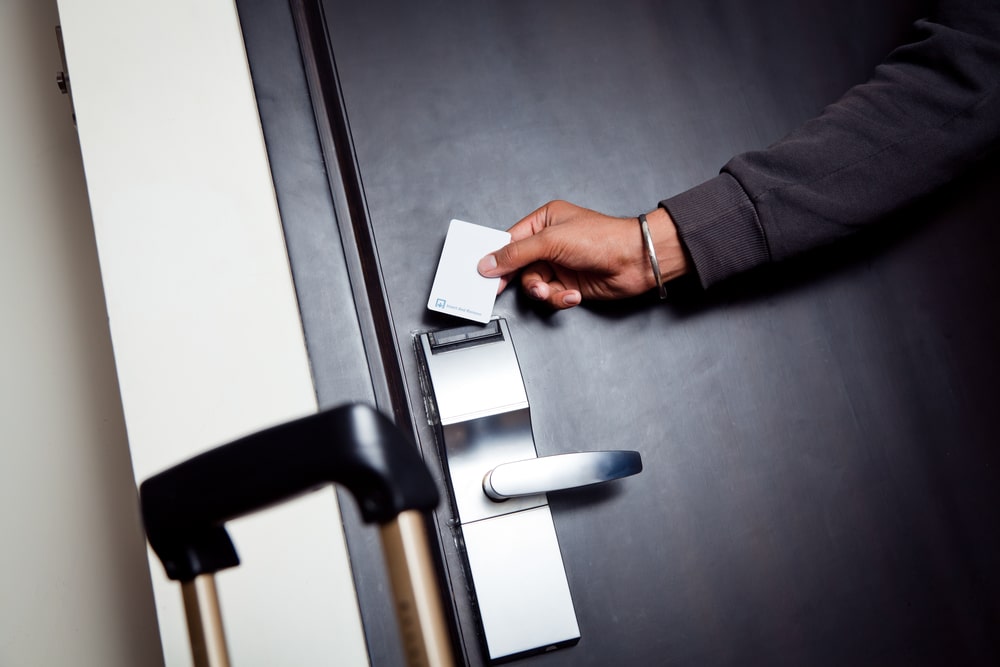 We Prioritize Your Satisfaction, Including Your Preferred Hotel Brands and 24/7 Support
ESCO's need to keep projects on track so that your clients are satisfied. Globeo offers lodging solutions that help facilitate your energy projects. Our 24/7 support assures that you teams accommodation needs are taken care of.
What makes Globeo the best lodging services company?
Our Effortless Online Booking Portal!
Reservations are Easy with Our Simple Online Booking Portal
Our lodging solutions are designed to make your life easier, with everything you need in one place. We know that coordinating travel can be a hassle, but our online booking portal makes it simple to make reservations in just a few steps:
We know that your time is valuable, and that's why our portal is easy to use and navigate. Or, if you prefer, our professional lodging coordinators are available 24/7 by phone, email or text to assist you with anything.
The Bottom Line: The Best Lodging Solutions for Energy Saving Companies are with Globeo, and At a Competitive Price!
We are committed to providing the best possible lodging options for ESCOs, so that they can focus on what they do best: helping businesses and organizations save money and improve their energy efficiency. Contact us today!