We Are Globeo, A Leading Provider Of Crew Accommodations
There are many different categories of Government Travelers: local, state and federal.
Government Employees often must travel to different areas around the country. Globeo makes their stay comfortable with our dedicated lodging solutions. Various branches of the Government travel, from the Armed Services to the Internal Revenue Service. Local, State and Federal employees all have extensive travel needs.
Our lodging solutions are designed to provide travelers with the comfortable accommodations they need to do their job, and we have a wide variety of options that can meet your various needs.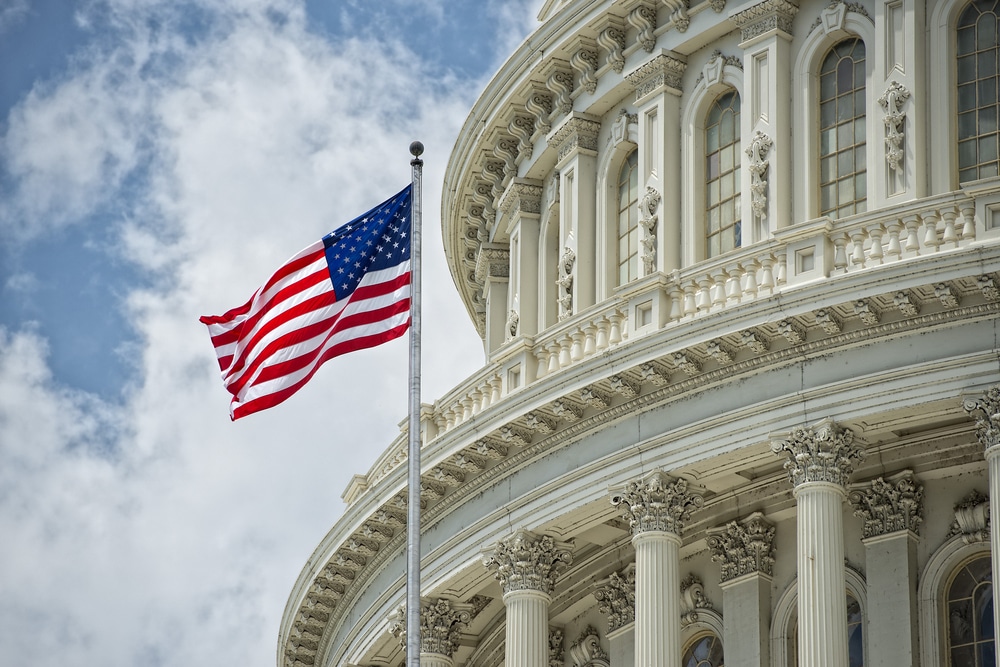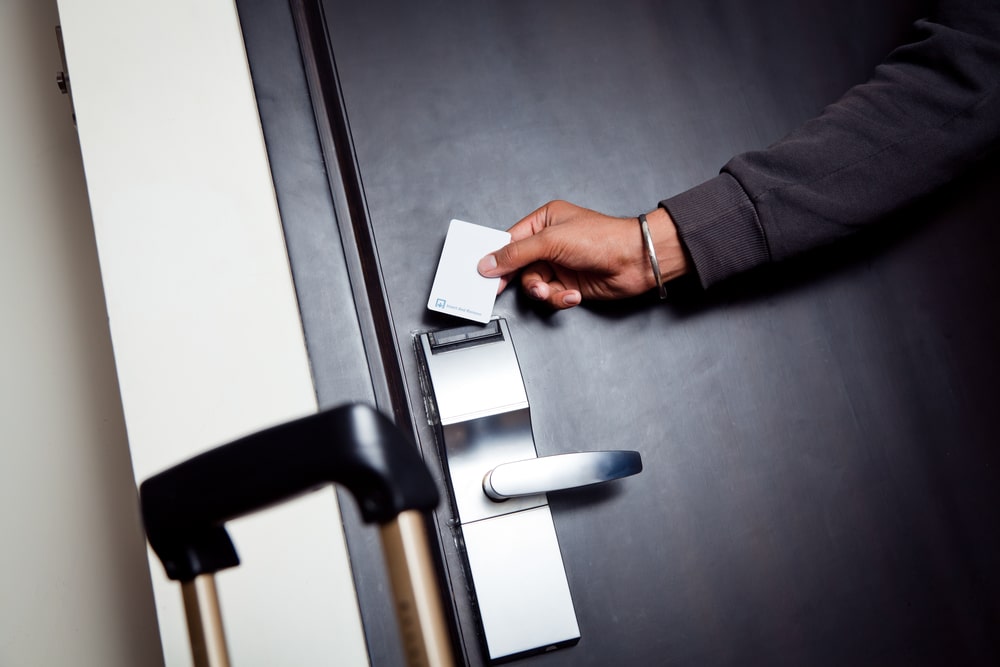 Explore Accommodations with Your Hotel Brands of Choice
Choosing the right lodging for your team is a critical part of ensuring a successful assignment. Globeo offers a wide range of accommodations to fit any budget, from top-rated hotels to more economical options. With our help, you can compare prices and amenities to find the perfect fit for your team. We're committed to providing excellent customer service 24/7, so you can be confident that you're in good hands when you book with us.
What makes Globeo the best lodging services company?
Our Effortless Online Booking Portal!
Skip the Frustrations of Reserving Accommodations with our Easy Online Booking Portal
If you're looking for a hassle-free way to book lodging for your team, look no further than Globeo. Using our online booking portal makes it easy to find and reserve the perfect lodging for your group, no matter where you're headed–and at the lowest prices available. Our professional lodging coordinators are available by phone, text or email 24/7 if you prefer to book in real time with concierge service. From booking to billing, we can get it done in the following steps:
Get started with Globeo today and make sure your team has a comfortable place to stay during their assignment.
The Bottom Line: Globeo Helps Government Travelers Stay on Top of their Lodging Needs, Wherever the Job Takes Them