Corporate travel counselors are almost every business traveler's secret weapon. If you're a business traveler who wants help with your business travel needs or trying to find ways to save money on your next trip, a corporate travel agency may be able to help you achieve both.
Additionally, whether traveling abroad or within the country, a corporate travel counselor can help with expenses, taxes, etc. A corporate travel counselor is an employee of your company that works with other organizations and companies to help plan business trips, entertainment, and other requirements companies may have when traveling for business.
Who is a Corporate Travel Counselor?
As technology becomes more advanced, corporate travel is changing, and so are the roles of the traveling professionals in it. Instead of just providing travel services, corporate travel agents work with both internal and external organizations to help create effective policies and manage their spending. This includes minimizing costs, staying on budget, mitigating risk, and raising corporate discounts for employees.
Corporate travel counselors may also have other responsibilities, such as creating custom travel itineraries for clients and managing their accounts. They may also be responsible for providing training to direct-reportemployees that handle their company's travel arrangements.
Why Do You Need a Corporate Travel Counselor?
Corporate travel is a fast-paced, ever-shifting world, making it difficult to navigate. To get through your business trips, you need to overcome obstacles such as fluctuating fuel prices, frequent airline schedule changes, and travel benefits taxes. Corporate travel demands a knowledgeable, consistent travel management counselor who knows how to cut costs without sacrificing the quality of service for your employees. Corporate travel counselors can help you avoid many problems, as discussed below.
Travel Planning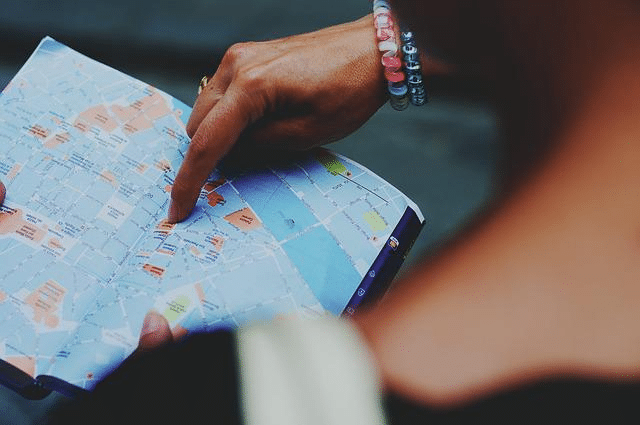 Travel planning can be a complex process, and there are many different factors to consider. With the help of a corporate counselor, you can take the time you need to plan your trip in advance to have a stress-free business trip. The best thing is that they also handle any changes during the planning process.
They have extensive experience creating customized travel arrangements for large groups and understand how to manage the complexities of coordinating multiple travelers.
Managing Employee Travel Plans and Policies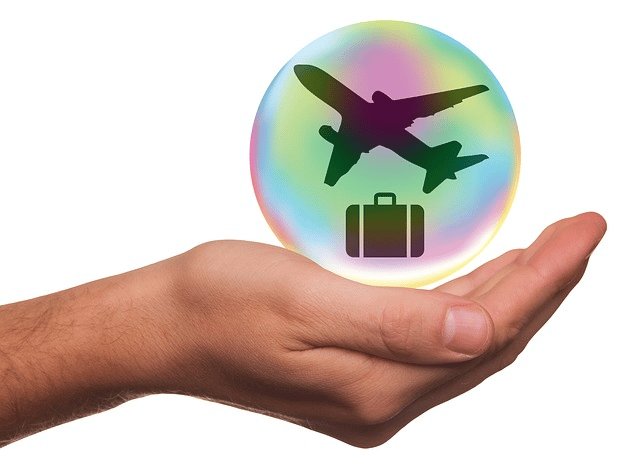 Even if you have an employee handbook, employees will still need help making airline reservations or confirming hotels when traveling on company business. A corporate travel counselor will make sure employees set up everything properly and guide them in creating a travel policy that fits your company's needs. Additionally, they can train employees to use the system properly to know how to book their trips and make sure they follow the company's rules.
A corporate counselor helps coordinate ground transportation and ensure the appropriate documentation is in place to ensure compliance with company policy. They may also assist with tax implications of frequent business travel or other financial matters related to employee business trips.
Hotel Reservations
One of the most common types of corporate travel is business trips involving overnight stays at hotels or resorts. Corporate travel counselors often handle all aspects of these trips, including booking flights and hotels and arranging transportation between airport terminals and hotels/resorts. They can also be in charge of planning meals at restaurants and even organizing entertainment options for employees that are too busy with work. They also help you find hotels that meet your needs and are cost-effective.
Meeting Room Set-Up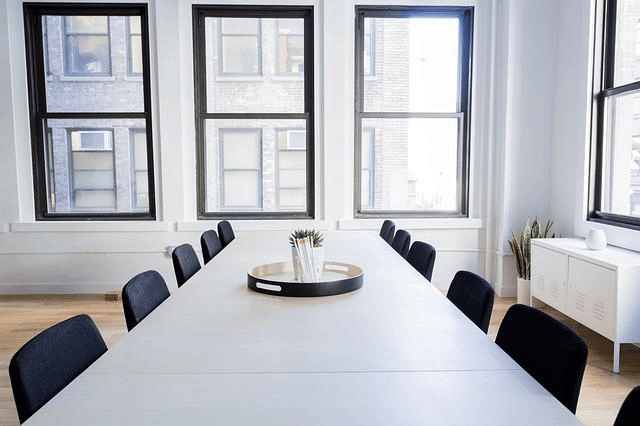 Meetings and conventions are a big part of corporate travel. And if you're responsible for managing the meeting, you probably have some questions about how to make sure everything goes smoothly. One of the first things a corporate travel counselor does is help you set up the meeting room. They can answer any questions about what equipment will be needed. Also, they work with the hotel or convention center to make any special requests employees may need ahead of time, such as ensuring enough space for everyone in the room.
When it comes time for the actual event, a corporate travel counselor helps arrange transportation from the airport or train station to your meeting location. If you have an early flight out of town after the event is over, they can ensure you get where you need to go by providing ground transportation back to the airport or train station.
Help You Get the Best Travel Insurance
Travelers should always have a separate health insurance policy covering them outside their home country. This will protect you if you need medical care, especially when traveling abroad. Most companies don't offer abroad health insurance, or if you want additional coverage. A corporate travel counselor can set up travel insurance plans for individuals or groups of employees. They can help you find the best insurance plan for your needs, whether it is for trip cancellation/interruption, medical evacuation or baggage loss/delay.
Benefits of Working with a Corporate Travel Counselor
Whether you're starting your first business trip or are ready to start planning your next big corporate event, it's important to have the right tools and information at hand. Corporate travel counselors are your source for all information you need to ensure your business is covered from head to toe when it comes to your company's travel expenses. These professionals have expert knowledge of the intricacies of the corporate travel market, and if you're not using their services, you're missing out on a great opportunity!
Here are some benefits of working with a corporate travel counselor:
Learn Best Practices for Travel Planning
Corporate counselors help business travelers learn best practices for travel planning, such as how to choose between first-class and economy, which luggage to use, and how to pack for international flights. Corporate counselors can also provide information about the latest security threats, such as terrorist activity or natural disasters.
If you work in an office with many international employees, having a corporate counselor is a good way to keep everyone up-to-date on travel restrictions and other important facts. A good corporate travel counselor will be able to advise you on how to plan your next business trip or vacation. They'll share their expertise on where to stay, what to do and how you should get there.
Get The Best Deals
The most significant benefit of using a corporate travel counselor is that they work with a wide variety of airlines and hotels so that they can find you the best deals. You'll have access to their vast network of connections in the industry and can book flights at the best prices available on any given day. They may even be able to negotiate rates for you if you're booking large quantities of tickets. Many companies offer discounts for employees who book through their corporate travel office, so it might be worth checking into this option before booking anything yourself.
A corporate travel counselor will be able to compare each option and help you decide which one is best for your needs. In addition, they'll look at what other companies are doing in terms of booking flights and compare them against yours so that you get the best deal possible.
Help Streamline Your Travel Process
The job of a corporate counselor is to help with any problems or issues that may arise when employees are away on business trips or conferences. They are there to assist with any legal matters or concerns that you may have about your company's policies, procedures, and compliance issues. A corporate counselor will also help ensure that you have all the necessary paperwork to get back to work quickly when you return from your trip.
Also, you can be sure that your travel counselor will cater to any inconveniences in your trip. For example, if a flight is overbooked or canceled due to inclement weather, a travel agent can find alternate transportation options for you so that you don't have to wait hours at an airport until it opens again.
Ensures Accommodations Are Available
Every business traveler knows how frustrating it is when you arrive at your hotel only to find out there aren't any other rooms available. A travel counselor can ensure that this doesn't happen by making sure all the properties they recommend have plenty of rooms available when you need them. These personnel works closely with hotels and airlines to ensure availability even during peak times. So no matter what time of year you need to travel for business purposes, rooms will always be available for your group.
Your company may have specific hotel size or location requirements that they need before booking a hotel room for its employees. A corporate travel counselor will know the location of these hotels so they can provide clients with options that meet their needs without compromising their budget or time constraints.
Guidance On How to Maximize Your Budget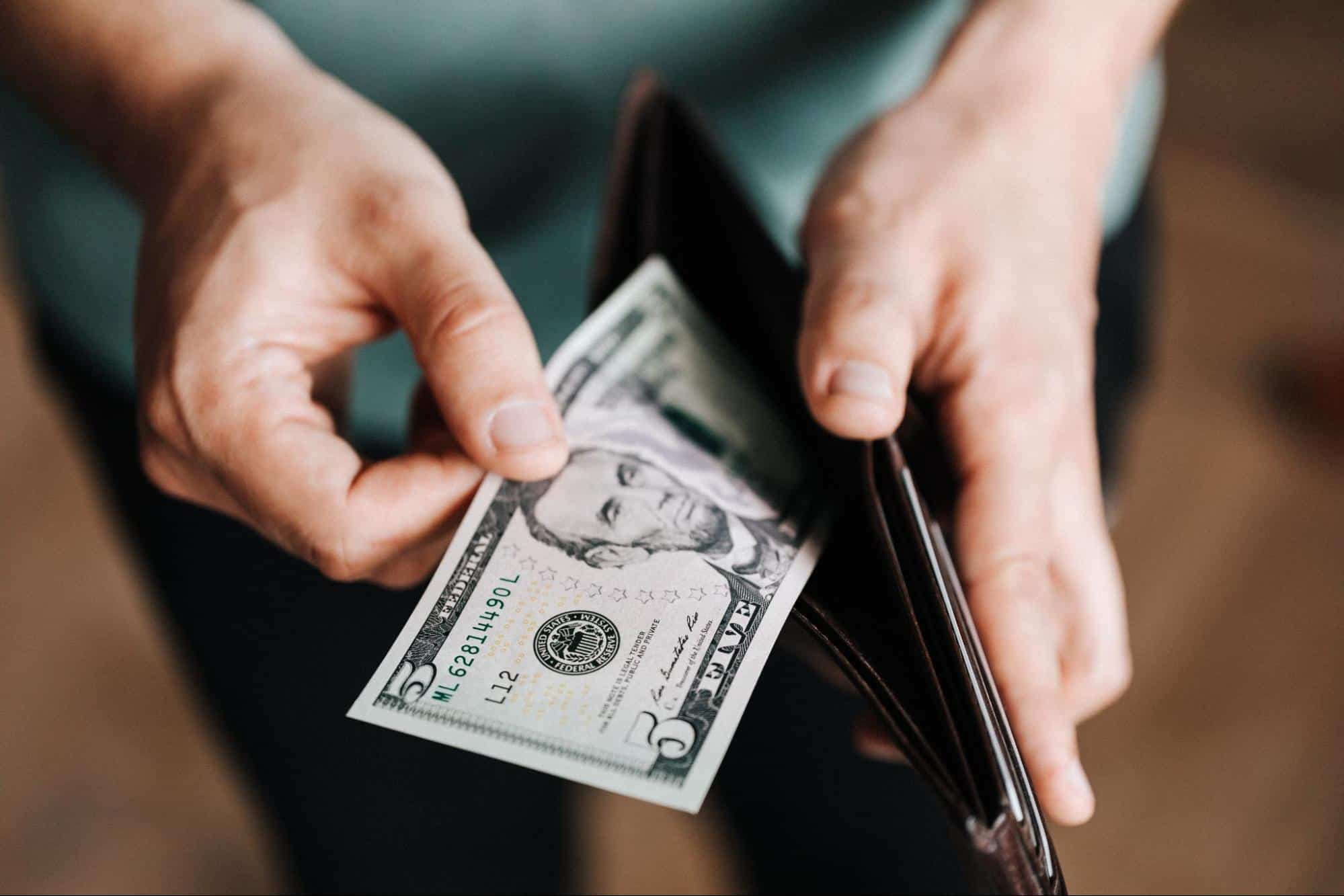 It's no secret that corporate travel can be expensive. One of the main reasons companies hire a corporate travel agency is that they want to spend their money wisely. Corporate travel counselors can help you develop strategies that will help you save money and ensure that your team gets the best possible service. They also guide how much you should spend on each trip to avoid overspending your budget. You'll also benefit from their knowledge about frequent flyer programs and loyalty rewards, which can save business travelers money in the long run.
A corporate travel counselor can help you find ways to save money on flights, hotels, and other expenses related to traveling for work. They can also recommend hotels that offer discounted rates for frequent travelers or companies who frequently book rooms at their properties.
They understand Your Travel Needs
Corporate travel counselors have been working with businesses for many years now, so they know what types of companies need their services and what type of services they require. This means that they have experience dealing with different businesses, whether small or large, local or international. They know exactly what kind of services these clients need, which means they can make good recommendations based on their needs and requirements.
Understand Your Company Travel Policy
A corporate travel counselor will thoroughly understand your company's travel policy and work within those parameters to find the best deals. This saves you time and effort since you don't have to look around for deals yourself or figure out how much money you need to spend on each trip. This allows you to focus on other aspects of running business instead of worrying about booking flights and hotels for employees or clients.
You Save Time
If you're a business traveler, you know how much time and money it takes to plan a trip. Hotel reservations, flights, meeting rooms, meals, there's a lot of work involved before you even step on the plane. The best thing is that corporate counselors can help. They can do all the work for you and ensure everything runs smoothly for your business trip.
A travel counselor arranges hotel accommodations, flights, and transportation so that you don't have to worry about any of those details when planning your trip. They'll do all the legwork so you can focus on other aspects of your trip, such as meeting attendees or clients face-to-face during your travels.
Bottom Line
In a world of busy schedules and tight budgets, the best-designed business travel plans are often hard to handle. The best thing is that a corporate counselor ensures your business trip is worthwhile. Whether you're planning a multi-city trip or a simple interstate flight, a corporate agent will ensure all aspects of your business travels are ready to go.
Corporate travel counselors ensure the traveler gets the personal attention required to plan their business trip. Also, those who work in the travel department benefit from having an extra set of eyes on things when making the travel plans. In short, corporate travel concierges are changing how companies book their business travel and easing the burden of doing so.